Social Media Marketing Will Help You Get There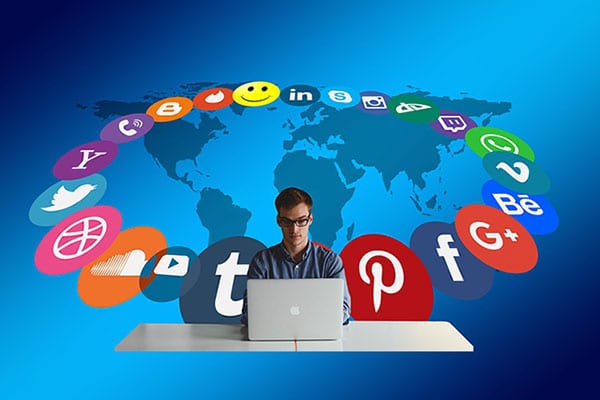 Social Media Marketing Is Crucial To Your Business.
Social Media is level playing field and offers equal opportunities to all companies small, medium or large.
SM is powerful communication tool where companies can effectively communicate with their present or potential customers. An effective social media strategy can help you drive targeted traffic and can create brand recognition & goodwill.
We can help you to drive traffic, bring sales and create brand awareness through social media.
"If you make customers unhappy in the physical world, they might each tell 6 friends. If you make customers unhappy on the Internet, they can each tell 6,000 friends." – Jeff Bezos
If done correctly social media marketing can make you overnight success and your brand/company popularity can grow exponentially.  If you're not interacting directly to your audience through social  platforms like Facebook, Twitter, Instagram, and Pinterest you are loosing a great deal.
A well planned social media strategy can drive remarkable leads and sales. Contact us to improve your business's social presence and get sales and leads.