Hotconcept is Web Development & Digital Marketing company with more than 10 years experience helping companies to grow.
We have worked with everybody from a variety of industries irrespective of the size of the companies and help them to grow and meet their objectives.
We believe that clients should get the best ROI from their business and we strive to achieve that by guiding them in the right direction and establish themselves as a forerunner in their industries. For us our clients are not just clients but we make them feel as their extension who collaborate and create for the betterment of the company.
Feel free to contact us for your business needs and we will see how best we can help you to achieve your business objective.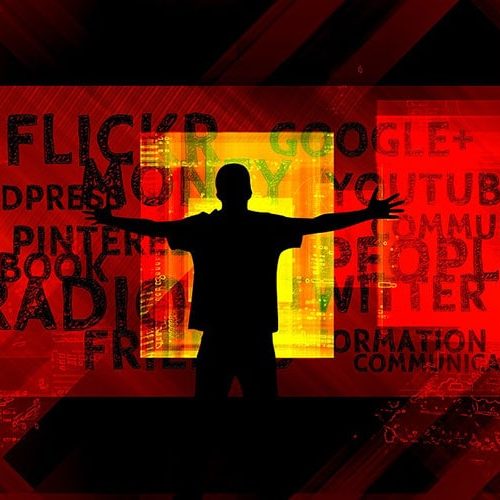 Clients Love HOTCONCEPT because:
We Help Your Business Succeed
We Have Help Companies Excel In Their Field.
We Listen To Our Clients, Their Needs & Deliver Results
Size Doesnt Matter We Work With All Companies Big Or Small
Take The First Step Towards Success. Start Now